Network with the leaders of pharma industry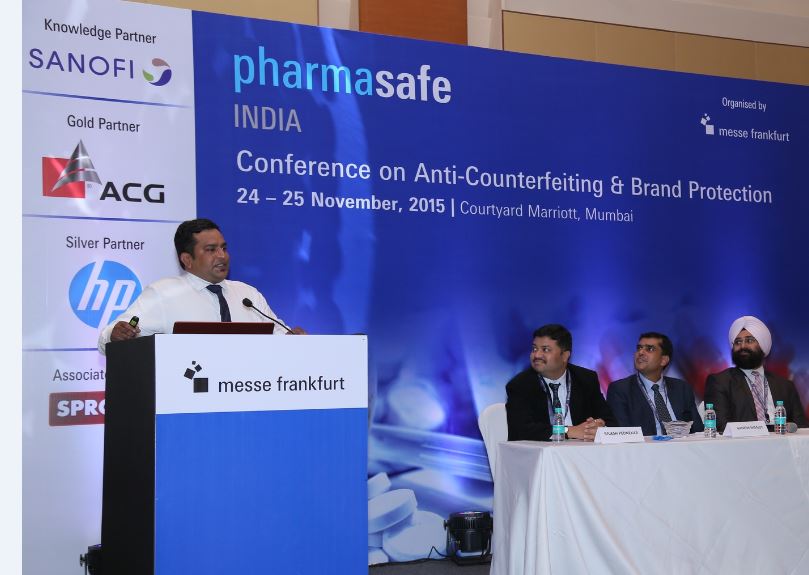 Pharmaceutical counterfeiting is multi-billion-dollar global industry. It does not only lead to huge revenue losses but also denting the brand and reputation, while posing health risks to patients. As a result, it will further diminish confidence in brand and healthcare providers/health systems in particular.

Against above backdrop, Messe Frankfurt India is pleased to announce the next Pharmasafe India - A leading conference on anti-counterfeiting and brand protection, which will bring anti-counterfeiting experts of cross sector organisations together to share their valuable insights and experiences on the key issues, most pressing challenges and latest technological developments. 

This conference will also gather government bodies, pharmaceutical companies and solution and technology providers to discuss the in-depth insights of strategies and cutting edge technologies for pharmaceutical anti-counterfeiting.

Topics to be discussed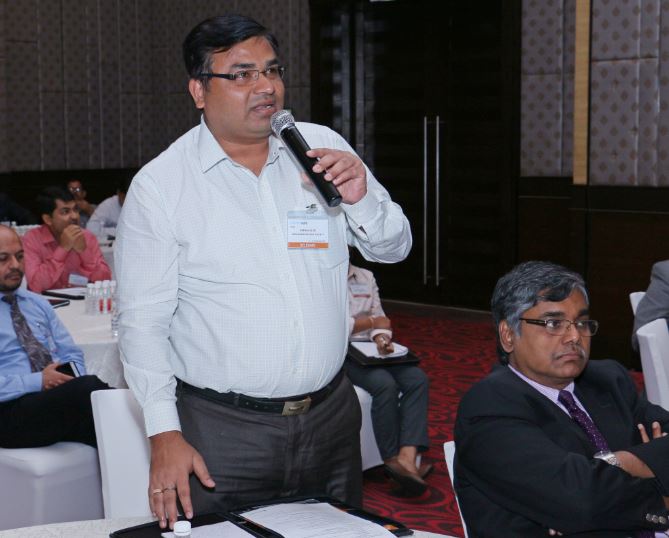 Counterfeiting issues in the indian marketplace
National drug survey report: key findings
Business leaders round table on countering pharmaceutical counterfeiting through collective action
Solutions for pharmaceutical anti-counterfeiting – capsules/tablets
Pharma serialisation: sustainable solutions
Combating drug counterfeiting using mobile and web technologies
Pharmaceutical counterfeiting - legal and law enforcement 

Case study: how to conduct raids, evidence packages and legal prosecutions
Pharmaceutical anti-counterfeiting investigations
Parallel trade and pharmaceutical counterfeiting
Packaging authentication solutions
Achieving cost effective anti-counterfeiting packaging solutions
Drugs authentication and verification application (DAVA) portal: project status
Case study : successful business models in pharma supply and distribution
Future of pharma safety: role of e-commerce