Network with the Leaders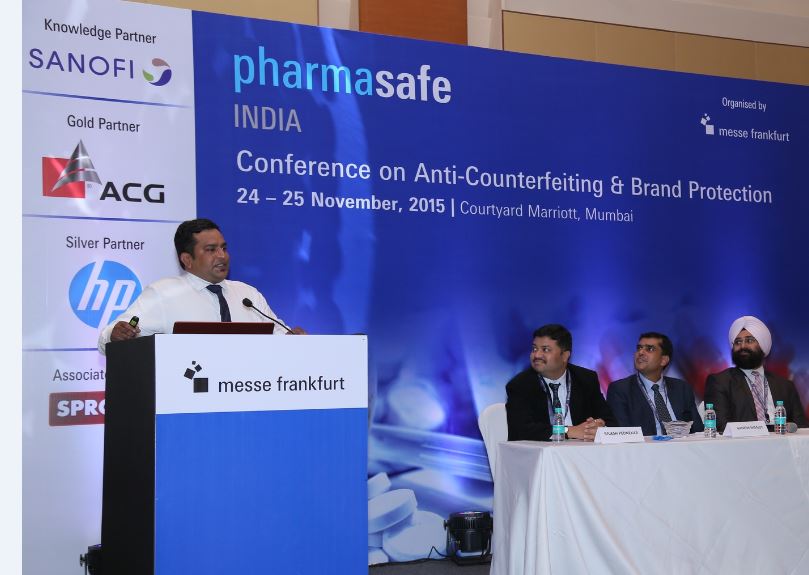 4th Annual Pharmasafe India brings together over 150 Delegates and Speakers representing cross-section of all stakeholders- business leaders from top Pharmaceutical companies, eminent experts in anti-counterfeiting technology, Government & regulatory authorities, Customs, investigators, legal experts, consultants and leading industry bodies at a common platform to enable discussions, sharing of insights, best practices and  strategies to tackle the Counterfeiting challenge.
In line with Indian government initiatives and global healthcare advancements, PharmaSafe 2020 is designed around the key advancements in combatting counterfeiting of medicine. Boasting an insightful conference agenda, panel discussions with prominent individuals, anticipated keynotes, a cutting-edge exhibition and much more, this event is not to be missed!
Key Topics of Discussion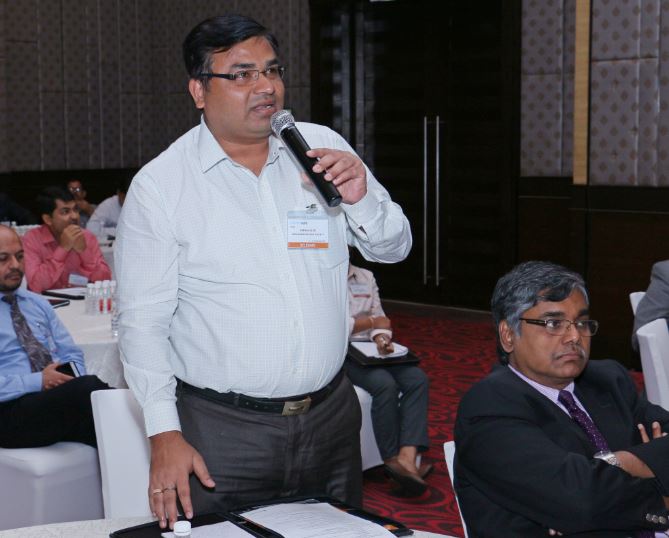 Protecting your Brand from Counterfeiting- Enriching Your Brand Protection Team and Plan

Role of blockchain in fighting falsified drugs in India

Effective authentication technologies & implementation of track & trace solutions in production and supply chain

Role of RFID & Micro Tagging in identifying substandard drugs

Advances in Packaging Solutions:  Staying ahead of falsified drug manufacturers

Online pharmaceutical trade, theft, and counterfeit exposures

Implication of falsified medicines on patients & strategies for pharmaceutical organizations